It's always nice to know a little bit about someone before you decide to work with them.
My name is Brady Winner. I'm a recent graduate from Point Park University with a B.A. in Cinema Production. While at Point Park, I spent my four years concentrating on the art of film editing. I love being the invisible artist that determines what the audience sees and when they see it.

I'm super easy to get along with and collaborate with. I've played hockey and rugby all my life so I know what it means to be a part of a team and work together.

My Pap always said, "If you love what you do, you'll never work a day in your life."
I am incredibly passionate about my work and this industry. With that being said...
I have two goals for the next five years:

-Collaborate with as many people as I can
&
-Tell as many stories as I can
Weddings - Films - Commercials
Interested in working together?
Click the Contact Me button below.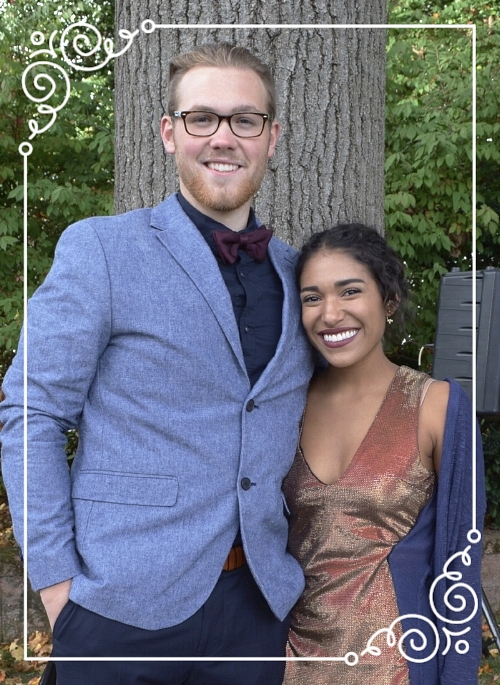 Videographer | Editor

bradymwinner@gmail.com